Lauren Scruggs Collection for Outline the Sky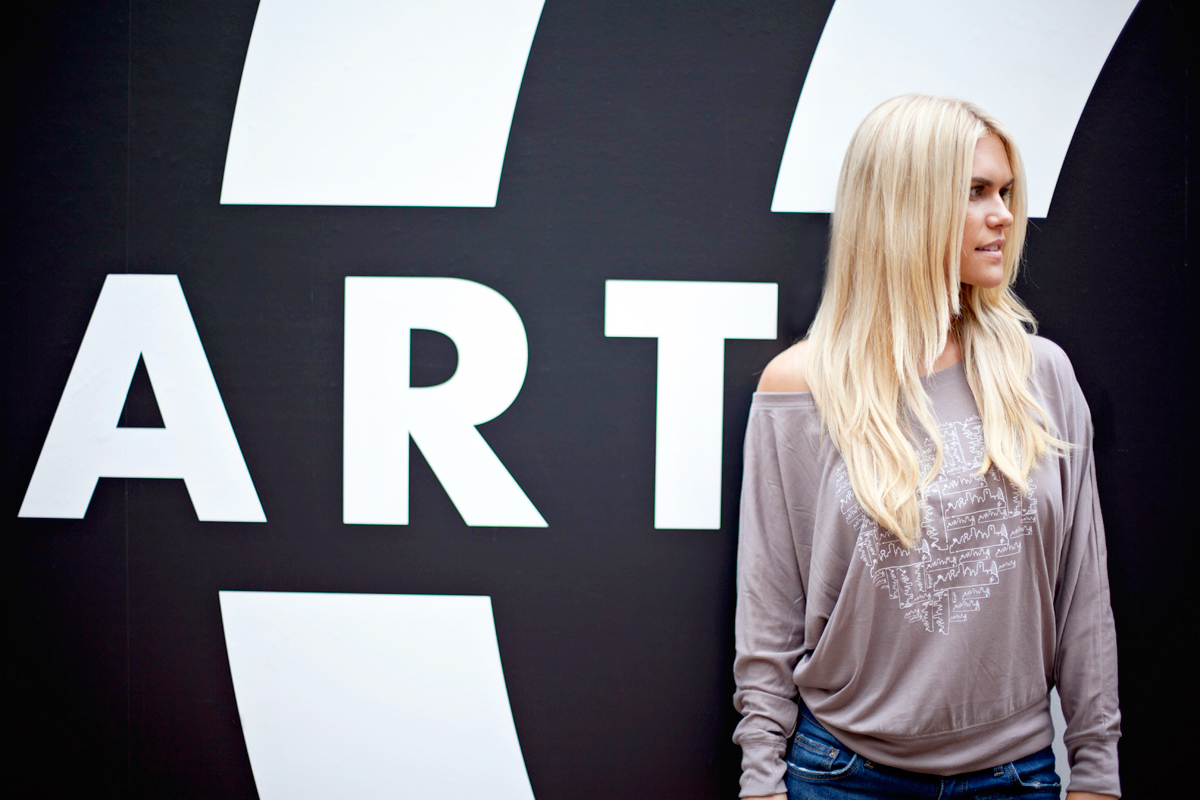 I hope you had a wonderful 4th of July weekend! We headed to Austin to visit family and enjoyed some much needed relaxation, funnel cakes & fireworks. :) Last month I had the opportunity to shoot the Lauren Scruggs Collection for Outline the Sky — which has officially launched!
Lauren is one of the loveliest people I've ever met and was wonderful to work with! She's the author of Still LOLO and founder of LoloMag.com. (I highly recommend her book! It's an incredible story of hope.)
Lauren designed this gorgeous collection of the Dallas skyline and it was exciting seeing her ideas and talent come to life. I've got the long-sleeved design and it's sooo comfy.
We met in downtown Dallas one morning and shot near the Eye at the Joule — such a fun location and perfectly lit. And on a side note, if you ever need to shoot in a non-crowded area, just aim for 6:45 AM! ;)
Here are a few of my favorites with the lovely Lauren.
"Working with Megan was such a wonderful experience. She makes a hard skill look easy and puts her heart fully into the project at hand! I am so thankful for the quality pictures she produced for our Outline the Sky Collaboration. I can't wait to shoot with her again!" - Lauren
If you'd like to schedule a shoot with me you can do so 
here
 or email me at hello@meganmuellerblog.com.
I hope you have a wonderful rest of the week!
Megan
P.S. This fall I'm going to be teaching my very first workshop specifically for bloggers in the Dallas area. If you have any questions about using photography & video for your blog — whether it's with your camera, phone, Instagram, etc. — I'd love to know how I can help! Just email me and I'll make sure it's included. And if you're in Dallas, you should come so we can meet each other. :)